Demystifying Earned Media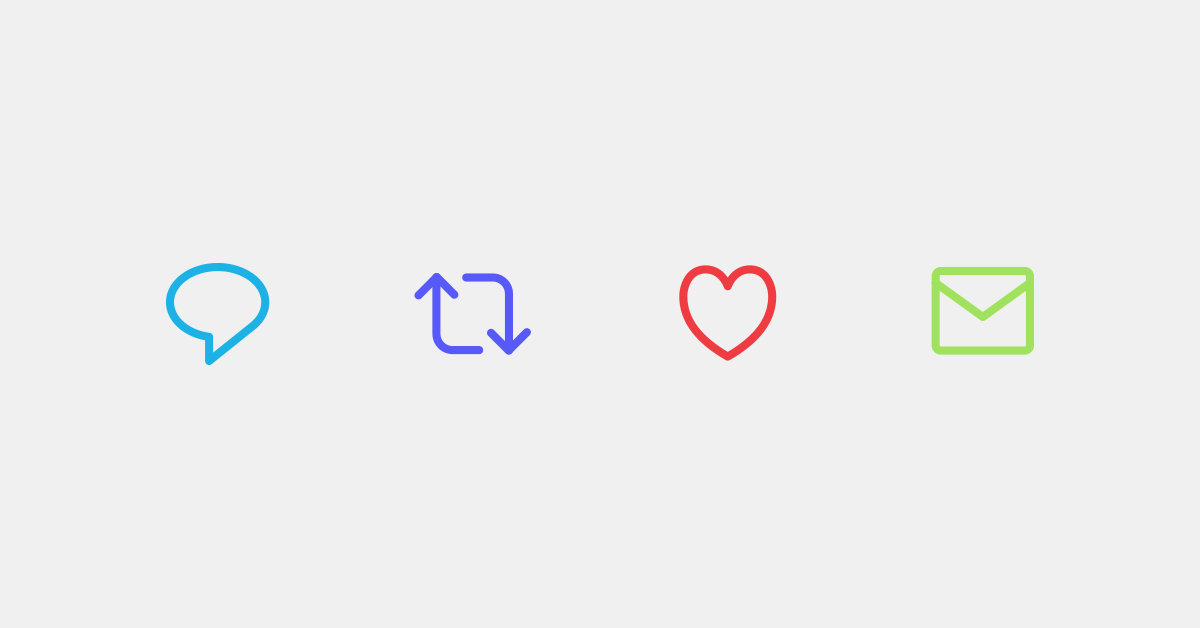 We're spending the quarter discussing how to win at public relations. Having a process for integrating your activities around creating content, sharing content, paying to place that content and getting others to talk about your content is critical for success — not just for yourself as a PR firm or professional but for brands and businesses wanting to generate awareness and build customer affinity around their products and services.
We've been breaking down the PESO model, created by Gini Dietrich, one week at a time because we know how much it helps OBI Creative achieve success for clients. In case you missed our post on Paid media (the "P" in PESO), here's a brief recap of what the PESO model is and why you should consider using it:
The PESO model merges four types of media — Paid, Earned, Shared and Owned.
Paid Media

. Paid media is social media advertising, sponsored content and email marketing that you pay to place as part of your PR campaign.

Earned Media

. Earned media is what you think of as traditional PR; getting your information printed in newspapers, trade pubs, on the radio, as part of the local or national news broadcast.

Shared Media

. Think of this one as social media. It's all the social channels (Facebook, Twitter, LinkedIn, Instagram, etc.) you use to promote your brand to the public. The potential for content about your business to go viral on social media is huge; it's not just you or your PR agency sharing information about your brand; others can get in on the action and massively expand your reach through social media.

Owned Media

. This is original content. Articles, blog posts, infographics, videos, and other pieces you create to connect with your customers and move them through the sales funnel.
"Where we really see the PESO model shine is in its ability to integrate the four types of media," says Ann Pedersen, Strategic Communications Director for OBI Creative. "Things like influencer engagement, partnerships, loyalty programs and more all have a place in the PESO model, which makes it incredibly inclusive, relevant and effective for plotting out an integrated marketing and PR campaign."
When you're using the PESO model consistently and correctly, it can help you become a thought leader — both in your customers' and prospects' eyes and in the eyes of Google as well, which could lead to those elusive top-ranked search results we're all working so hard to secure.
Looking Deeper at Earned Media
Earned media is what the PR industry is traditionally known for — getting your name or your brand name mentioned positively in the news media or in other influential publications and blogs. These placements are earned because you have worked hard to build relationships with journalists in your local media or editors and bloggers in your target industry to be aware of your company's strengths and/or the skill and expertise of its leaders.
As with all things, technology has changed the way you should go about trying to get others to talk about your content. For starters, you can't ignore bloggers. Putting your product and services in front of your ideal audiences as often and as much as possible means getting not just journalists and trade publications to see your value but also bloggers and content creators whose audiences align with your own. Earned media placements aren't just important for amplifying your message, they also help determine how people find you online and therefore even know that you exist.
Understanding The Relationship Between SERPs, Coverage and Contributed Content
SERPs, or search engine results pages, are what people see when they do a Google search for something. As you probably already know, getting on the first page and if possible, in the top four or five results, is critical for being found by people searching for your business or what you do or sell, online.
Google looks at many factors when determining which results to display for any given search query, and it's important to remember that their goal is to return the most relevant, useful and satisfying results to searchers. If I entered "where can I buy pepper spray?" and Google returned a list of peppercorn mills or distributors, I'd be pretty frustrated and be less likely to use their search engine in the future.
When Google is deciding whether or not to put your blog post or website in the list of SERPs for a given query, it's looking at the relevance of your content to the search term the person entered, but it's also looking at your authority; it wants to return results from sites that can speak authoritatively about the search topic. There are two main ways to establish that authority:
Create high-quality content, consistently.

Generate backlinks to your website from other authoritative sites (preferably a mixture of ones that have higher and lower domain authority scores than you do).
Coverage of your brand, its executives and the products/services you offer in the news media and on blogs and other industry publications' online websites is one way to improve your authority and SERP standings. Contributed content is another. If you work in PR or communications, you know that there is a constant demand for content. Being able to pitch your content to bloggers, news sites, and industry sites is a great way to not only expand your reach but also build up a solid log of high-quality backlinks to your site.
Coverage and contributed content, along with your own quality content, are three critical factors in improving the effectiveness and profitability of your communication activities.
Putting Your Content in Front of the Right People
In the past, you wanted to put your pitch in front of as wide of an audience as possible, but that strategy was for the days when broadcast messaging reigned; before the Internet changed everything. Today, you should be more concerned about getting your messages (including your earned ones) in front of the right people, which may not necessarily be the most people.
Ask yourself what matters more — impressions or sales. Numbers generate impressions but they don't buy products. The goal of your earned media efforts should be to generate qualified leads and ultimately, sales. That requires putting the right content in front of the right people at the right time. You need research to help you do that.
Let research inform your earned media activities. Put time into identifying exactly which bloggers, influencers, reporters, and editors manage content for publications that your customer personas read. Set up Google alerts for your primary keywords and research the reporters and publications writing about those keywords. Do Google searches every day and refine your results to "News" section entries to see what stories are being written about the keyword and keyword phrases you're targeting.
As you find people writing about these topics, connect with them. Follow them on social media, share their stories (when they're relevant to your brand and content) and try to build relationships with them. When you think you have a relevant topic in their area of interest or expertise, write a personal pitch to them showing them how you can be a resource to them. Share links to relevant content you've created on the matter. Most of all, be professional, not promotional about it.
You won't have to wonder if your efforts are working. You'll know they are because you'll see the results.
---
The Last Press Release Template You'll Ever Need (Free Download)
Frustrated with releases that don't get read? Win at PR with this free template you can use to start driving results for your brand today.